Our Commitment to the Exhibitor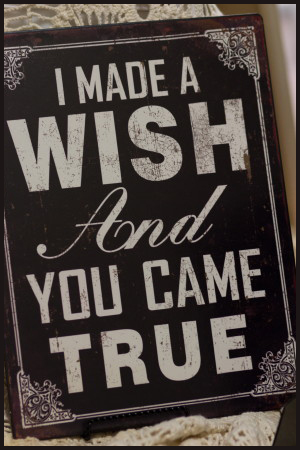 Our first show in February 2013 is frequently referred to as a Perfect Storm. The concept, promtions, and sales of a wedding show all came together in less than three months. We truly believe that the right people walked onto the team, blindly partnered with us and ultimately validated the event. We are proud to say that most of the same people who partnered with us in our first show remain our partners today. We have grown from a 30,000 sf show to the 100,000 sf show that we now present twice annually in January and August.
That is the history and we truly believe that you, the exhibitor, are the future. The bride and groom are not generally the type of customer who returns over and over again. So, with this in mind, it is our intention to work closely with you to build a product that we can both be very proud to be a part. Our door is always open!